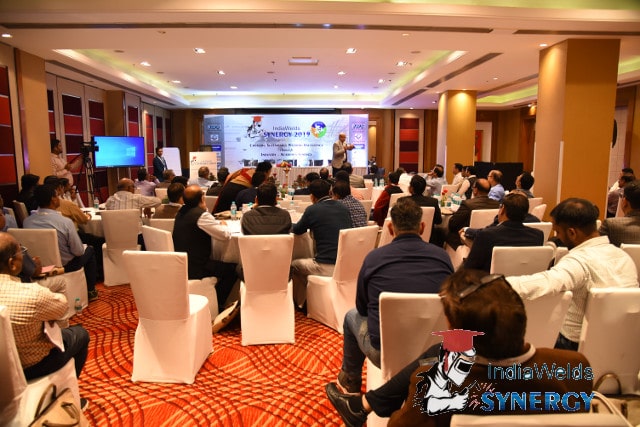 The most relevant topics for the industry is here with the best speakers for brainstorming sessions!
2 Days | 7 Sessions | 27 Talks | >30 Speakers
There are total 7 broad sessions spread across 2 days.
Day 1: Nov 20, 2020
Conference Topics Day 1
This session will focus on Railways and allied industries. The theme will focus on the various challenges: from process to consumables in steel welding and fabrication and the solutions available, the best practices to follow etc. Each speaker will come up with his/ her mammoth experience and share their knowledge and experience.
The two special sessions will take us into the future of welding. 1) Smart Factory Solutions 2)Augmented Reality and welding
This session will focus on the way ahead for automation/ mechanisation in the welding sector. What ails the adoption of automation? Unless we understand the problems, we will not be able to come up with solutions. Speakers in this session will be from the industry, the manufacturers, the skill centers and the academia. They will share the bottlenecks that inhibits automation, and discuss ways to remove them.
Day 2: Nov 21, 2020
Conference Topics Day2
Each session is meticulously drafted to include areas from steel welding, aluminum welding, critical welding processes, automation, IoT, Skilling, Weld Defects etc.
The exhaustive deliberations will also include special session for discussions and to put up queries and find probable solutions with the help of the experts and the community.
The tentative schedule and speakers list is available here.