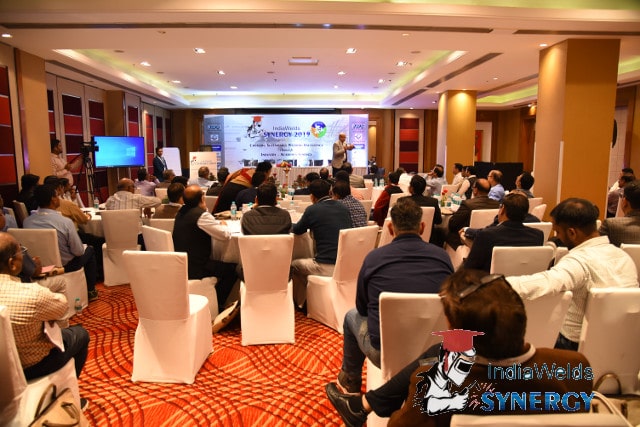 The most relevant topics for the industry is here with the best speakers for brainstorming sessions!
2 Days | 10 Sessions | >30 Speakers
There are total 7 broad sessions spread across 2 days.
Each session is meticulously drafted to include areas from steel welding, aluminum welding, critical welding processes, automation, IoT, Skilling, Weld Defects etc.
The exhaustive deliberations will also include special session for discussions and to put up queries and find probable solutions with the help of the experts and the community.