Showcase your products or get insight into what's new in the offering!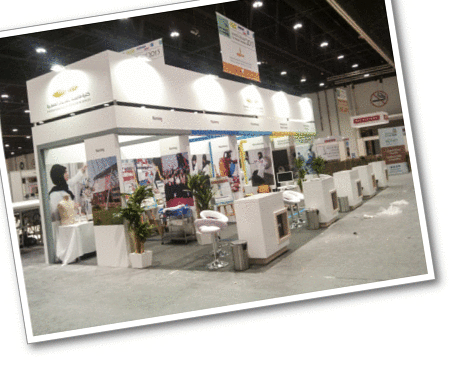 While as an exhibitor, you get an opportunity to directly talk to the guests and attendees about your products, you can also promote your technology in tune with the conference tracks.
As an attendee, you get to see the latest technologies without the hassle of travelling to the exhibition area. You can discuss the technologies and the product offerings through various online networking channels during the event.