You need to find the correct resource for your ongoing project or connect to the right person for your career!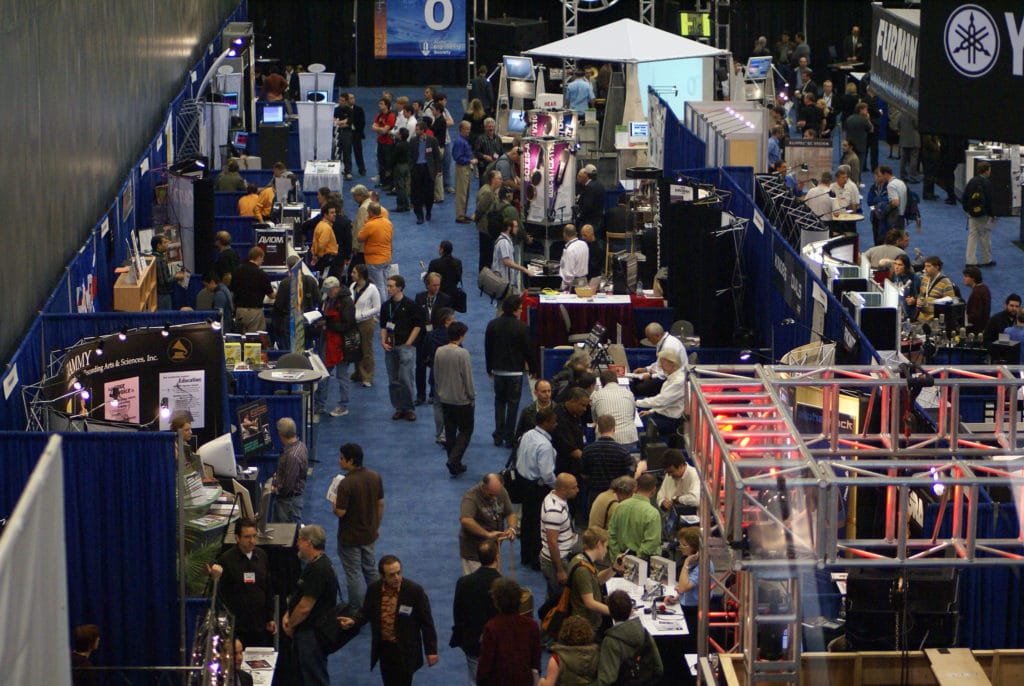 Nothing replaces networking for growth! And at IndiaWelds Synergy, we get this just right by getting the entire ecosystem together. Use this opportunity to take your projects forward by getting the right candidates.
So choose for a technology-connect, project-connect or job-connect!