You need to find the correct resource for your ongoing project or connect to the right person for your career!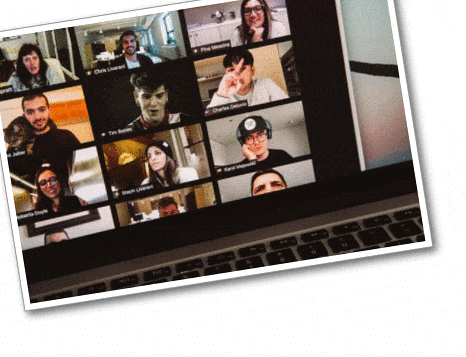 Over time, the networking pattern has changed. Online networking platform is making the world smaller. It is easier to get connected to the right person now than ever! With our focus to get all those who matters in the welding sector, we are just inching a step ahead in connecting the subject matter experts to you.
IndiaWelds Synergy 2020 will just make your work easier by providing special networking opportunities during the event.
So choose for a technology-connect, project-connect or job-connect!