IndiaWelds Synergy is a flagship event of IndiaWelds (SMICPL) where the main idea of building a healthy symbiosis of Industry and Academia in the welding sector is mainly looked at. With sessions that will take you through the latest technology and developments and how to bring them to your organisation, this event has been delivering values that is priceless.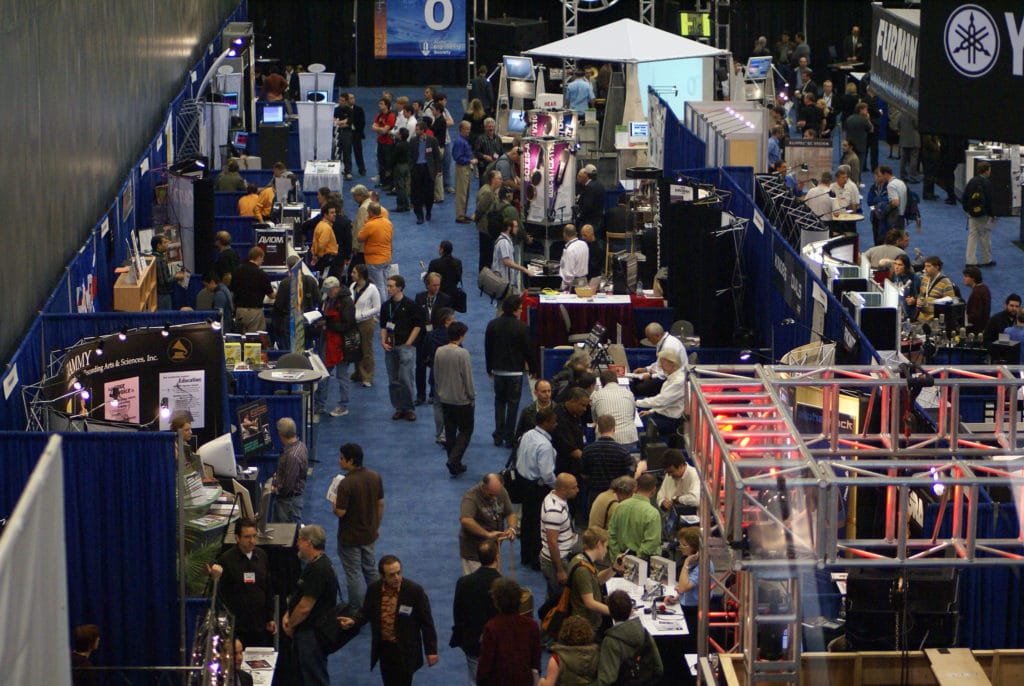 Industry
The event has the industry leaders sharing their ideas.
The event also has players who are seeking solutions to their problems from you. So this makes it the best B2B exchange of ideas and solutions.
Further, the presence of academia also provides an opportunity to discuss the R&D that the industry needs.
Academia
The academia must know and show what they can provide to the industry.
Your research and knowledge can drive the industry's growth. It is time that you take this opportunity to get closer to the industry.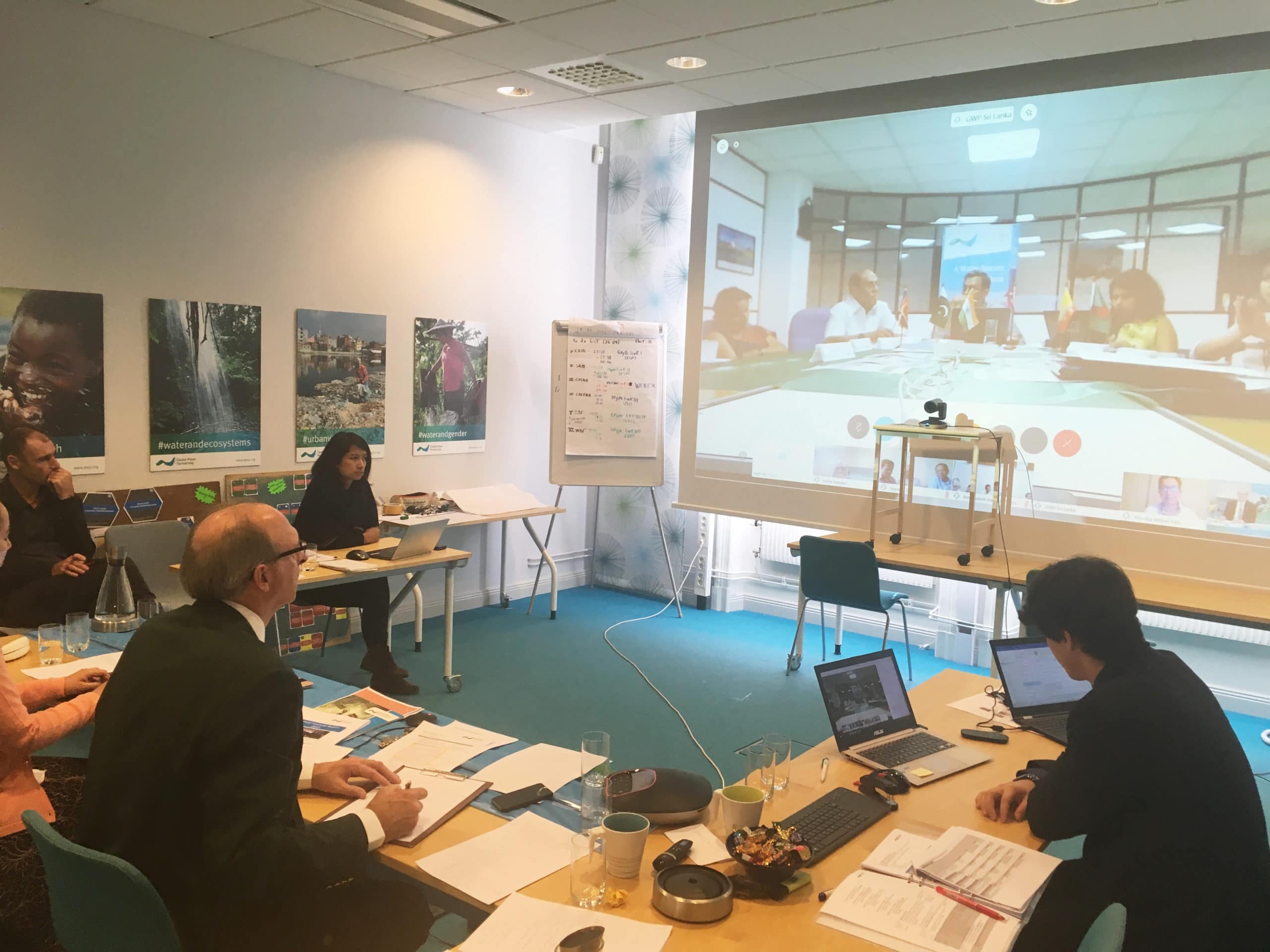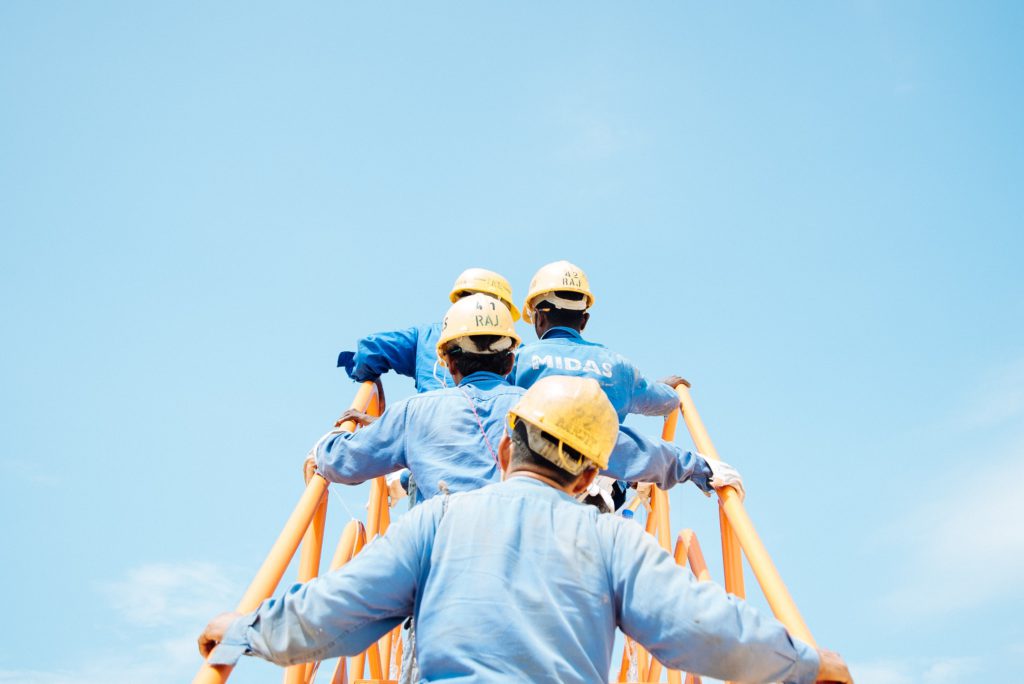 Job Connect
Hire the best brains that you need.
Connect with the mentors.
Get the career boost that will take you places.